20 Dec 2016

Merry Christmas Boobs!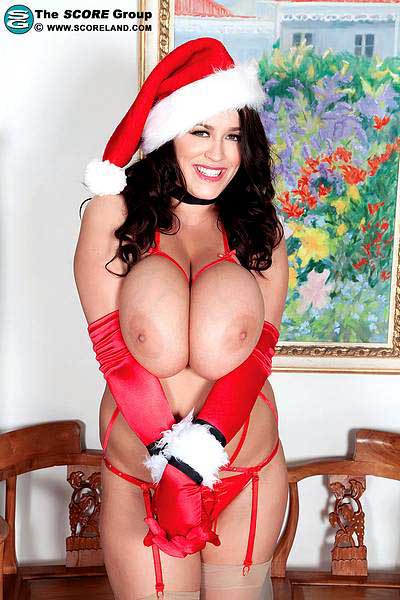 >
"Leanne Crow Jingles My Bells" - Photo Courtesy of Scoreland 2
When I think about the holidays, I'm not all that enthused. After all, this time of year usually means that I'm deeply in debt, that I have to visit relatives I don't like and that I will probably get snowed in at some point. The only thing that really saves me is Christmas boobs from Scoreland 2.
.... Continue reading
Merry Christmas Boobs!
Posted by David