01 Sep 2017

Labor Day and Amateur Porn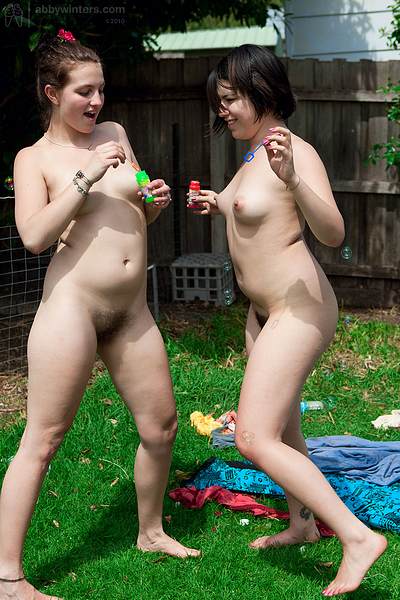 "These Girls Know How To Picnic" - Photo Courtesy of Abby Winters
Labor Day is almost upon us and for many it means that summer is coming to an end. As such, many people like to hold one more summer event—something like a BBQ or picnic. I, on the other hand, prefer to enjoy some nice amateur porn like a href="https://www.honestpornreviews.com/abbywinters/Review.cfm">Abby Winters. It's the perfect end of summer treat.
Don't get me wrong, I love to do other things as well besides visiting Abby Winters. While I don't have a picnic, I usually try to do something like a BBQ. I make pulled pork, BBQ pork steaks, St. Louis Style Ribs, hot dogs, hamburgers, coleslaw, potato salad, baked beans, cucumber salad and a bunch of other things. My grill doesn't get more of a workout than it does on Labor Day.
Of course, spending time with friends and family is essential, but it's after all of the festivities end that I like to spend a little bit of time watching some amateur porn, especially this particular site. Why, you ask? Well, it's a site that's been online almost 20 years and has consistently produced quality amateur action.
It's also one of the most natural amateur sites out there on the Internet. What I mean by that is the girls show off their natural beauty and their essence isn't hidden by tons of stage makeup. These girls—who are all beautiful by the way—show off their wonderful bodies with all of their imperfections. There is no attempt to airbrush or photo shop these girl's scenes.
Another thing that I like about this site is that it doesn't just have amateur nudes. It also has some quite intense amateur fucking. Whether it's girls masturbating together, enjoying a little lesbian sex or getting fucked with a hard cock, you know it's going to be not only sexy but also beautiful to watch.
I have spent the better part of the last decade enjoying the amateurs on this site. Both the younger women who first enter the business with their wide-eyed aspirations and the older women who have been around the block a couple of times and decided to give porn a try. All of them make this site very special.
In my humble opinion,Abby Winters is the perfect after Labor Day porn site. If you don't believe me, then try it out for yourself. After all of the picnics and BBQs have ended, after you have come home from the beach or the park or wherever, head on over to this site and enjoy these luscious untainted and beautiful young women. You'll thank me for it.
Well, I'm off for a much needed break. Be sure to check this site and see if amateur porn isn't perfect for this time of year. Especially as the days grow shorter and the leaves fall from the trees. Until next time folks, be safe out there and be sure to come back in a little while for another porn article.
Posted by David