04 Jul 2007

Amateur Porn Website Busted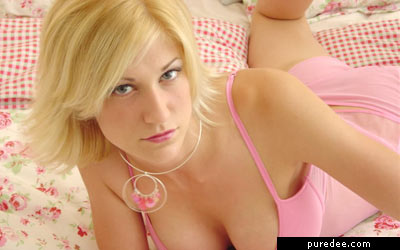 You wish she was your ex-girlfriend.
This story, as far as I'm concerned, busts open any myths about amateur porn.
I've seen a couple of sites around that have claimed to be 'revenge' sites, but, you see, you simply can't realistically do them. The law prevents you from being able to use stuff in such a context if you don't have their permission.
Sure, the reaction of the police here is typically heavy-handed and overtly moralistic. Nobody with a right mind would consider threesomes and partner-swapping as 'abnormal' after all, but this is certainly an interesting point.
I don't actually know what the site is in question, but like I say, any suspicions you have about the reality of a site that lists itself as an amateur offering needs to immediately be regarded with suspicion.
Indeed, take a look at our amateur listings. Just how many of them are TRULY amateur when you boil things down properly? No a great deal, I would venture to suggest.
Posted by Steve