25 Nov 2008

Beach Voy - Sun, Sea, Sand and Secrets?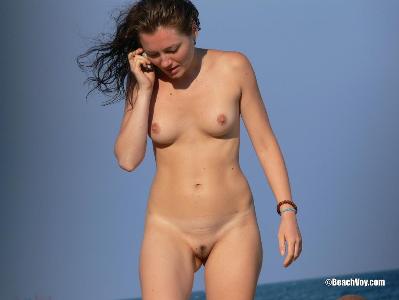 "What do you mean you just saw me on a bloody porn site?!"
I'm really completely fascinated by Beach Voy, and indeed by all the beach-based adult sites we've reviewed recently. It's at times like this that I wish that I knew anything about the law so I could check out just how they can get away with this type of thing!
Still, whatever the laws may or may not say about this type of thing, there are many reasons why i thoroughly enjoyed reviewing Beach Voy and indeed Enrique's Beach and Thonghound, which I believe are from the same company as well. They're all superb though.
The main part of my intrigue about Beach Voy and its fellow sites though comes in terms of trying to spot which of the people featured and photographed know they're being filmed and show, and which of them don't. It's quite a neat little game!
Obviously, this is an absolute voyeur's paradise, isn't it? And you rather think that fans of that the voyeur genres could do with seeing a couple of sites that have genuine content on them. These poor sods have to put up with a lot of crap in their preferred fetish.
So often exposed to fake voyeur sites that possess nothing that is at all realistic and voyeuristic, you guys and girls are assured to find something of value on Beach Voy and its accompanying sites. It would seem few of these people are aware they're being filmed.
Speaking personally, I'd have liked to have seen a few videos on Beach Voy and to have seen some videos of some hot beach babes getting naked and soaking up some rays. But I guess we can be thankful that we get to see a site of this type at all.
Posted by Steve