14 Mar 2007

Black Dong In Hong Kong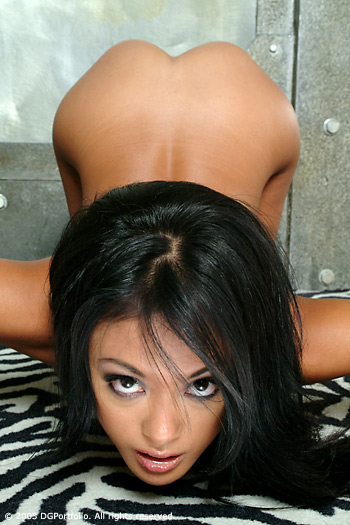 Kaylani Lei, one of the Black Dong's conquests.
Aside from being another in a long line of half-decent
interracial sites
,
Black Dong In Hong Kong
throws up an interesting question.
It's not set in Hong Kong for a start. It's not a huge surprise, is it? After all, all the girls used are uniformly American-Oriental performers, so I wouldn't have expected anything different, despite the fact that it's a bit of a fib.
But does it make any difference to you if the location advertised on a porn site isn't where they actually shoot the stuff? Would the fact that this site isn't shot in Hong Kong actually put you off susbcribing? After all, it doesn't make much difference to the actual action.
To me, personally, I do mind quite a bit. There's actually no reason to advertise it as being from Hong Kong - just advertise it as a straightforward interracial ebony / Oriental site. I'm sure that's what fans of that niche really want.
But it's like I've said before - some sites are so desperate for a gimmick that they'll come up with just about anything to look a little bit different, but if you can't really deliver what you say you can then you can get some disappointed punters.
Posted by Steve