14 Sep 2011

Japanese Milfs - A Perfect Blend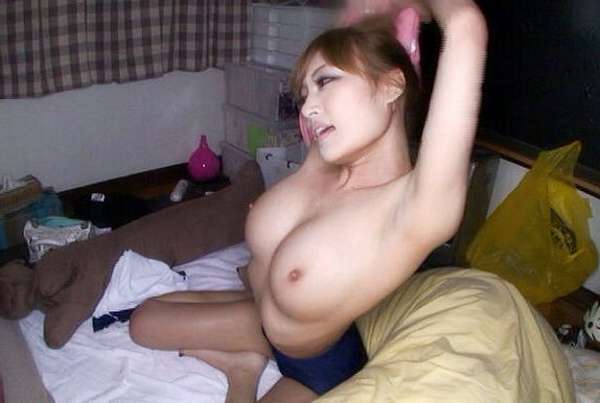 "Mature Asian With Big Tits...perfect!" - Photo Courtesy of JP Milfs
Since I am a fan of both hot Asians and horny mature babes I have decided to talk about an asian porn site that has managed to combine these two things together. This porn site is called JP Milfs and it does a fantastic job of combining two genres that I rarely ever see get put together. Let's discuss this genre hybrid and see why it's so fucking hot.
Before I talk about how horny Japanese milfs make me however, I would like to talk about how unusual JP Milfs is in the porn world. I mean think about it. How many Japanese milfs do you get to see? My guess is that it isn't many. At least I haven't seen many, if any, now that I think about it. Most of the sites dedicated to Japanese babes are filled with hot young teens and twenty-somethings who love to show off their fresh young bodies. But this site has decided to do the opposite and I really have to give them credit for that feat.
I have always loved mature women so it was really a no brainer to visit this site. I love to watch older women getting their pussies pumped and their faces covered in cum. I enjoy watching mature women utilize their extensive sexual knowledge in order to make their men pop off like a roman candle at a fireworks display. Needless to say, it makes me happy.
But if you watch a lot of mature porn you might get bored after awhile. That's because a lot of them have the same type of situation going on. Beautiful mature white women sucking cock and getting fucked. It is great in theory but can become repetitive. That is until JP Milfs entered the scene. Now you can enjoy beautiful mature sluts of another ethnicity. That spices things up quite a bit.
Another thing that I like about this site is that the women really held up well to the relentless march of time. These Japanese Milfs are simply gorgeous, much more than their Caucasian counterparts. At least I think so. Their faces are still really pretty and their bodies are flawless. The only thing that seperates them from their Japanese teen counterparts is their experience, but that is enough to make this site a true gem.
The ladies on this site are true sexual pistons. They fuck with a passion that you will rarely see out of young Asian women. The ladies on this site not only suck cock, but they suck it with a passion. And sometimes they will even suck off multiple cocks at once. And that is how they roll. Every sex scene is ramped up by the passion these ladies possess. They not only want to get their men off but they also want to get themselves off. And that passion translates perfectly to the screen.
Those of you who are fans of either the Asian or the milf genres will want to check out this site. But even if you aren't a fan of either of these two genres, I still think that JP Milfs is a site that will really get you off. Japanese milfs in all their sexual glory. It just doesn't get much better than that my friends.
Posted by David