24 Mar 2013

Creating My Own Latina Porn Fantasy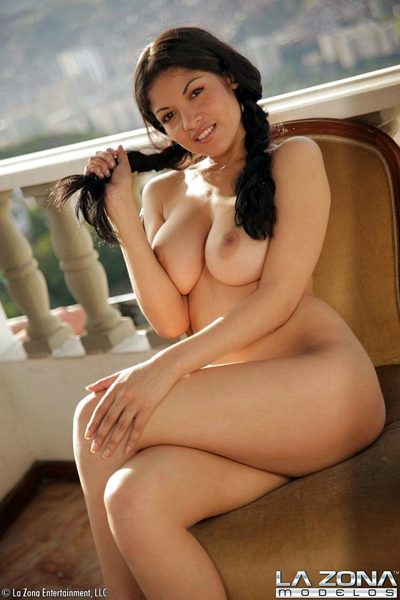 "I've enlisted her for my private beach" -Photo Courtesy of LaZona Modelos
I spend quite a bit of time checking out Latina porn sites. In fact, I probably spend way too much on porn sites such as LaZona Modelos. At least more time than my beautiful, but very Caucasian, wife would like. Oh well. What can you do?
This is how I look at it. I've spent most of my wife dating Caucasian women and I married one. Now it's time to get a little variety in my life and get into a little LaZona Modelos. These chicks are preparing me for my upcoming trip to South America.
Of course, my trip to South America is probably some time in the future. But it's going to happen. One day I'm going to cast off all my shackles and spend my remaining days on a beach somewhere in South America. Perhaps somewhere in Brazil. Yeah, that's the ticket. I'm going to spend my golden days soaking up sun, tequila and some hot Brazilian pussy. Now that's a retirement plan.
Until that happens, however, I am going to have to get myself prepared with some sweet Latina pussy. I am going to have to open up my bag of tricks and find some great Latina porn. Let's see, maybe after LaZona Modelos I am going to have to check out 8Th Street Latinas. I have always loved these Latina babes as they get their pussies stuffed, and their mouth filled up with cum. You just can't beat that.
But I do realize that I have to be careful. I mean, if I keep spending all my dough on hot Latina porn, then I might not be able to afford that beautiful Brazilian beach I long for. You know, the one with the abundance of sun, tequila and pussy.
Than again, if I do spend the money on Latina porn, then that solves a lot of other problems. I don't have to worry about much if I am sitting at home watching porn. And the tequila is only down the road at my local grocery store. That means the only thing missing is the sun. Well, the sun is overrated anyway. I think I'll just skip the skin cancer and stay home watching latina porn.
Yeah, fuck traveling. I have everything I need right here in the comfort of my own bedroom. I can create my own fantasy and not even have to go anywhere. Let's see. Chips and salsa. Check. Tequila.. check. Latin Adultery cued up. Check. It looks like I am all ready to go. Hot babes ready to entertain me all day long. And I don't have to worry about getting a parasite, or dealing with drug dealers. In fact, there is only one thing that I have to worry about. And that's whether or not I can masturbate with salsa. Medium heat salsa at that. I guess we'll find out. Until next time folks, be safe out there and go ahead and create your own Latina porn fantasy. Don't wait. Go for it.
Posted by David