21 Sep 2009

Matures, Milfs And Gilfs... Oh My!!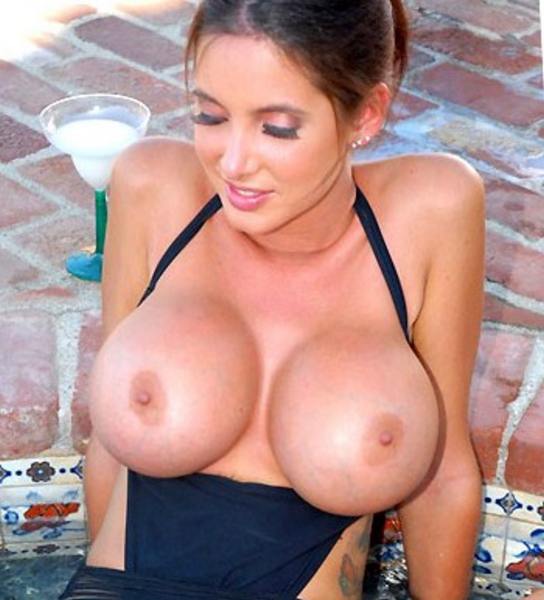 "Not Your Typical Milf..Or Is She?" - Photo Courtesy of Milf Hunter
If you look at a lot of mature porn sites then you'll soon realize that many of these site make no distinction between the mature, milf and gilf genres. They just lump them all in one category and let the surfers sort them out.
But, the majority of us who have been looking at porn for awhile do know the difference between these niches. Now don't get me wrong, I do appreciate the mature mega sites that combine all of them together to satisfy all of their members. It's just sometimes you want to see something a little more specific.
So, today I'm going to bring these niches down for you so you can see the differences between them and choose the right site for your porn entertainment needs.
Let's start off with Mature. This genre is really the only catch all in porn terminology. It can be used to describe cougars, milfs, gilfs and everything in between, as long as the women are at least middle age. Though to be honest with you, most of the time the term mature is used to describe milfs.
All Over 30 is a good catch all site for mature lovers. There are women from 30 years old to almost 60. And they cover everything from the bookish librarian type to good old fashioned granny.
If your simply looking for milfs, or "moms I like to fuck" then you need to check out what I consider to be one of the finest sites represantive of this niche, Milf Hunter. This is one of the original milf sites of online pornography. It features hot, high maintenance babes with extremely large titties and an appetite for huge cocks.
If you like your women to be even older then you must be a fan of granny sites. For that you'll have to check out Granny Funs. These are not your typical grandma types and that's for damn sure. No, you won't find them baking pies or knitting quilts, but your likely to see them wearing pearl necklaces!! Inside you can watch these grannies fucking and sucking in some serious hardcore action.
Thus concludes our little overview of mature, milf and gilf sites. Hopefully, I have enlightened you to the unbridaled sexuality that these women have to offer.
Posted by David