13 Nov 2007

Porn Is An Art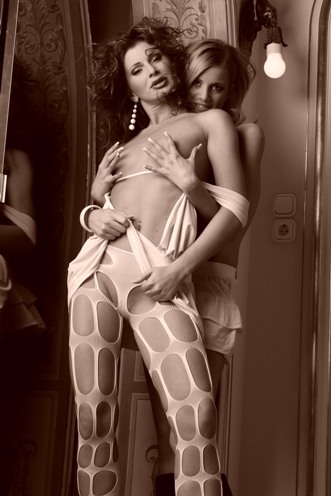 Pah, who needs Rembrandt anyway?
Yeah, you're damn right it is. That's only what I've been saying in this blog for months. Porn IS an artform, and I'll tell you why shortly. But I'd like to make it clear that at no point do I want to be regarded as an art critic. Eww.
With all these nutty artists who, for the last couple of decades, have been producing the most lunatic pieces of shit you've ever seen and passing them off as art, the word 'art' is now associated with such a broad spectrum of possibilities.
I mean, have you ever seen some of the stuff that is submitted for the Turner Prize over here in the UK? Dead cows in formaldehyde. Videos of people having a house collapse around them. Somebody's unmade bedroom. It's art with a capital 'f'.
If THAT is art, then you're damn right that porn is. The problem is though that the name of Porn Is An Art is a misconception here. It's not a porn site. It's an adult site. There's a difference. There's no sex on this site. When that happens, it's not porn, as far as I'm concerned.
So in the end, the correct sentiment displayed by this site is actually misplaced in the context of the site itself. It's not pornographic but it is artistic, even if slightly self-conscious in nature and really just trying to copy what other great sites of this ilk have successfully produced.
The other problem they have, I think, is the fact that most porn fans absolutely couldn't give a damn about the artistic merits of a porn / adult site and will probably turn round and head elsewhere having since this one's title.
Posted by Steve