26 Mar 2007

Ray J Offered Porn Deal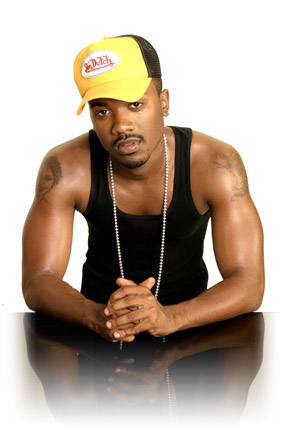 The latest hardcore porn director?
There could be hope for that useless lump of crap that is
Kevin Federline
yet judging by this latest story.
Of course, the stupidly named and just outright stupid, K-Fed, would have to have actually produced a porn film with Britney Spears before Vivid or anybody with more money than sense offered him a deal.
This whole homemade porn phenomenon does get stranger though if those mainstream stars that made them are actually being offered deals to make hardcore porn. It could offer an unusual passage to fame and fortune for those stars too untalented to make it in mainstream media.
Mind you, Ray J wouldn't be the first star from the R&B / hip-hop industry to branch out into hardcore porn - Ice-T and Snoop Dogg have also famously made the move. So who will be next from those industries? Time will tell.
Posted by Steve