09 Jul 2007

Wasteland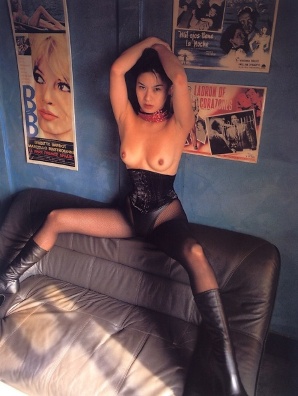 Nice....posters.
One genre of adult entertainment that is well served by great sites is BDSM / bondage.
Another such site that we've stumbled across recently is Wasteland. I must admit that I'd never heard of them, and I don't regard myself as some kind of ignoramus about this subject either - I think I know a little.
So it's only natural to be suspicious of a site that says it's been around for years if you've never heard of it. It's also safe to say that site hasn't maximised its full potential if people haven't heard of it after all these years.
It was a quality site. Works pretty crap, I must say, with a navigation that could definitely be improved, and small resolution videos in the past, that are improving now as the Wasteland Original Movies are now at 640 x 480 as well as High Definition clips at 1280 x 720 .
This is a five star BDSM site. Honestly.
Posted by Steve